Thanks to everybody who came out for the second build day! We planted eight trees, started six trays of seeds, and made good progress on two planter boxes. A big thanks to Sloat Garden Center and Petaluma Seed Bank for donating seeds to the garden!
Planting seeds: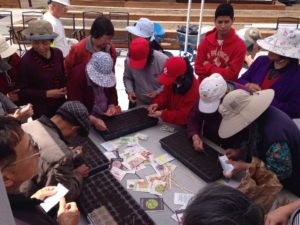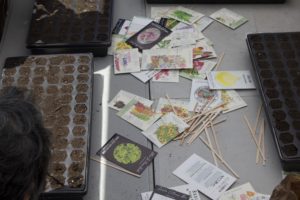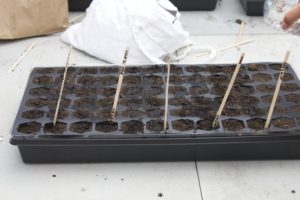 Planting trees: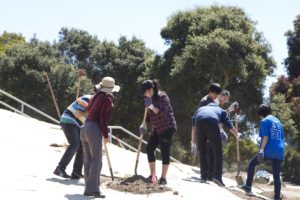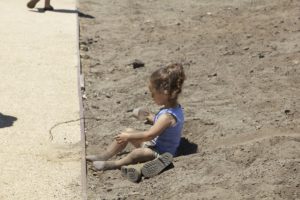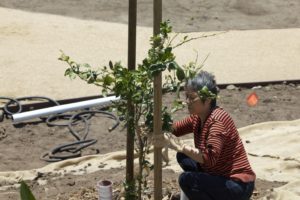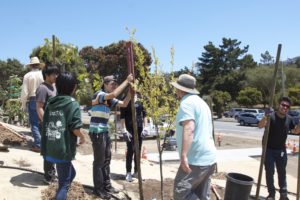 Building planter boxes: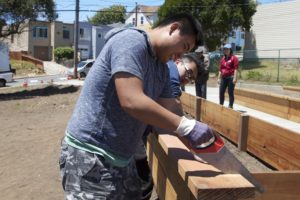 A big thanks to Tiffany's youth group, who came to help out!